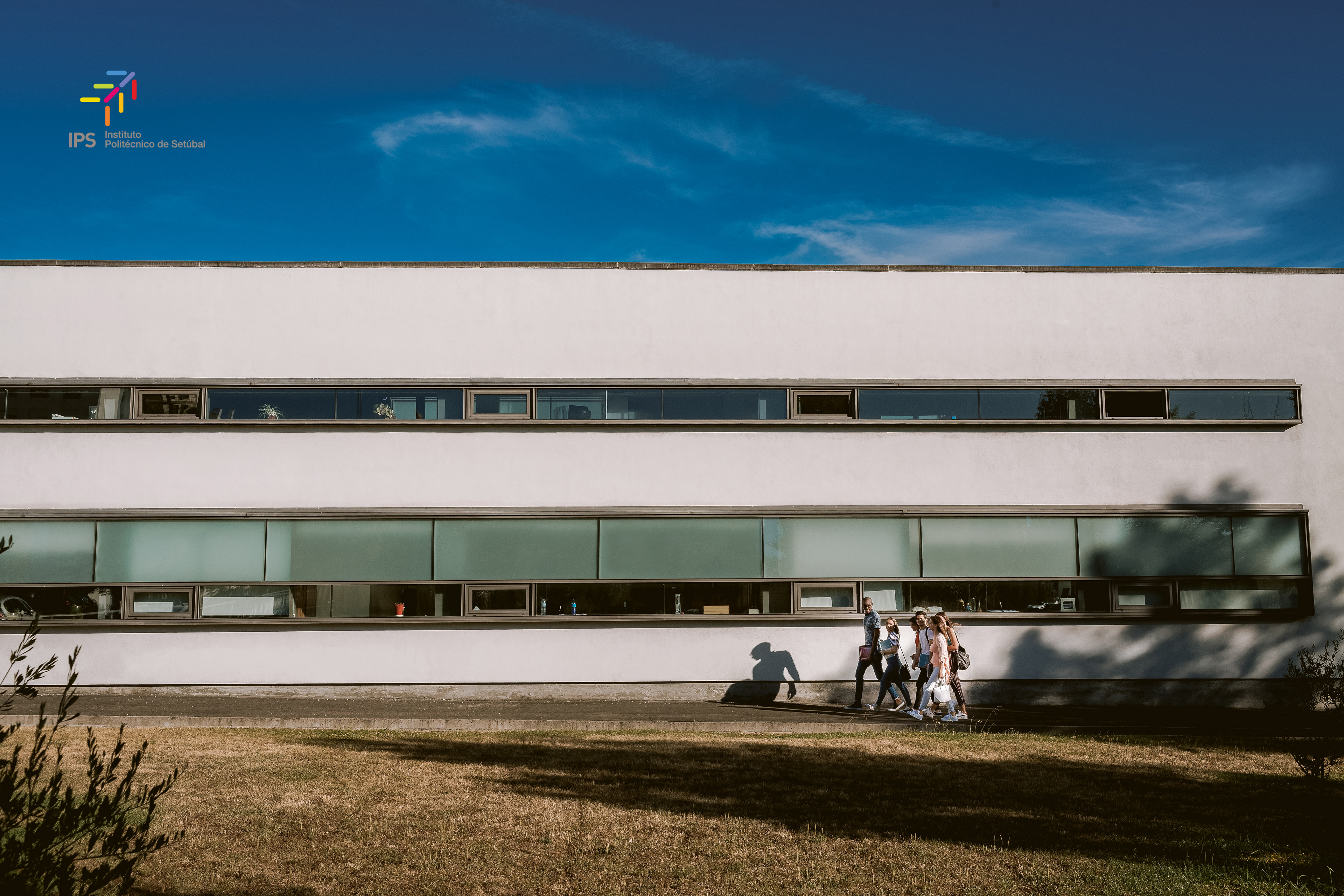 FOTOGRAFIA PARA COMUNICAÇÃO // COMUNICATION PHOTOGRAPHY - ESCOLA SUPERIOR DE TECNOLOGIA DO BARREIRO (IPS) 
Nesta produção foi nos pedido pelo IPS que criássemos fotografias para comunicar em diferentes meios.
Como tal criámos um banco de imagens que pudesse ser utilizado em todo o tipo de media: desde lonas, posters, muppies a toda a comunicação digital.
In this production we've been asked by IPS to create pictures for communication purposes.
As asked we created a library of images that could be used in any media: from posters and muppies to all digital media.
Fotografia // Photography: Pedro Castelhano
Cliente // Client: IPS - Instituto Politécnico de Setúbal
Pós-Produção // Post-Production: Tomás Nazaré