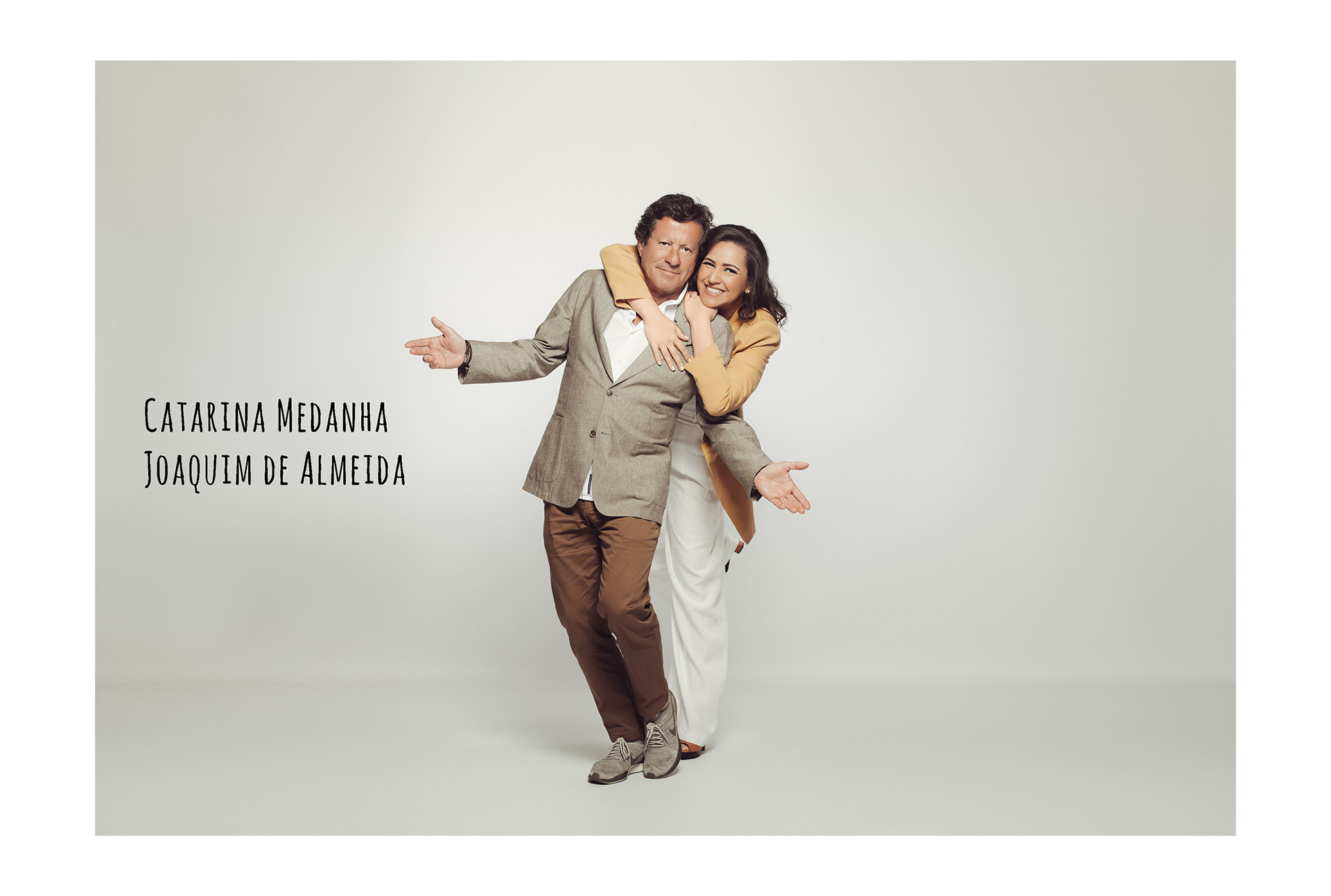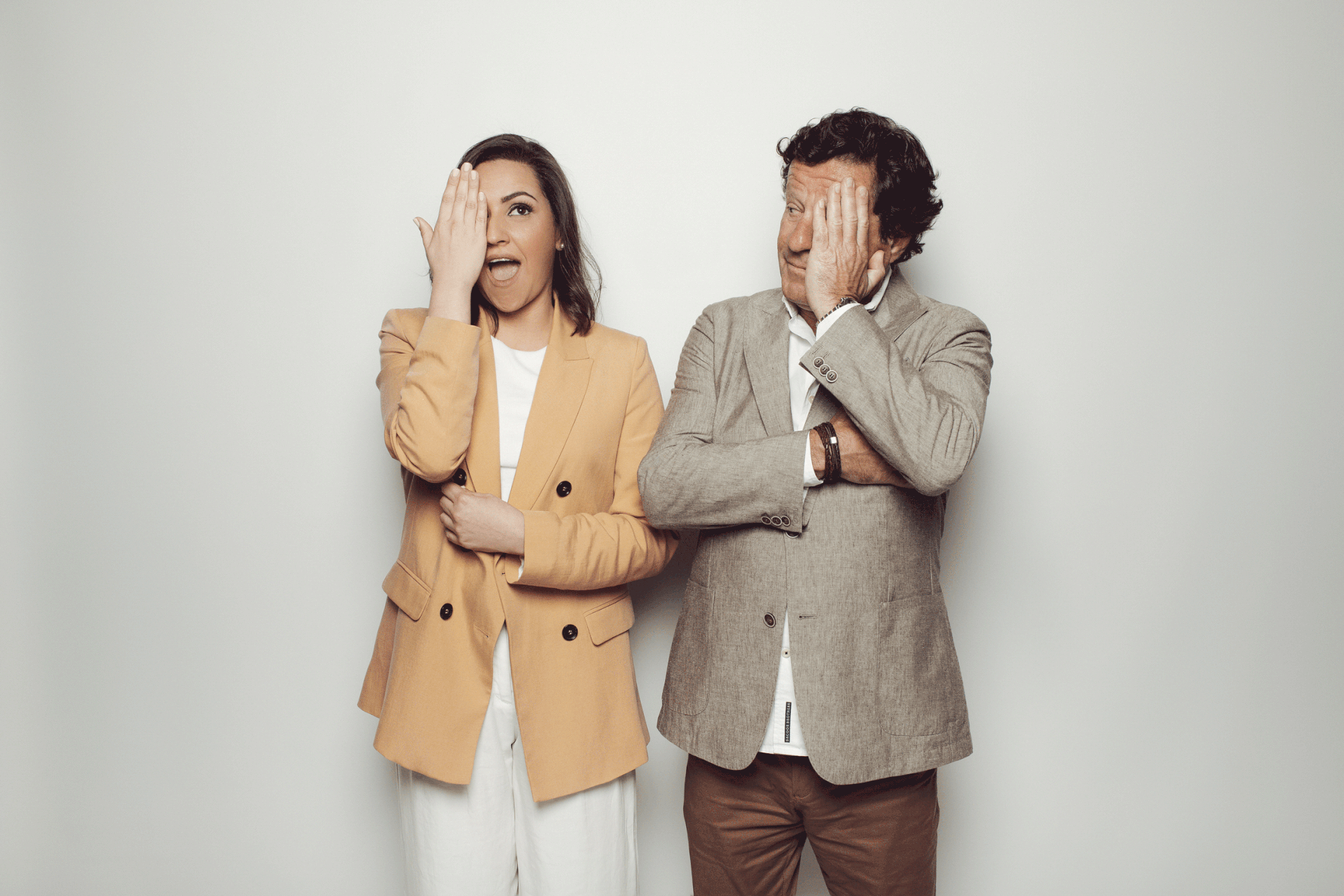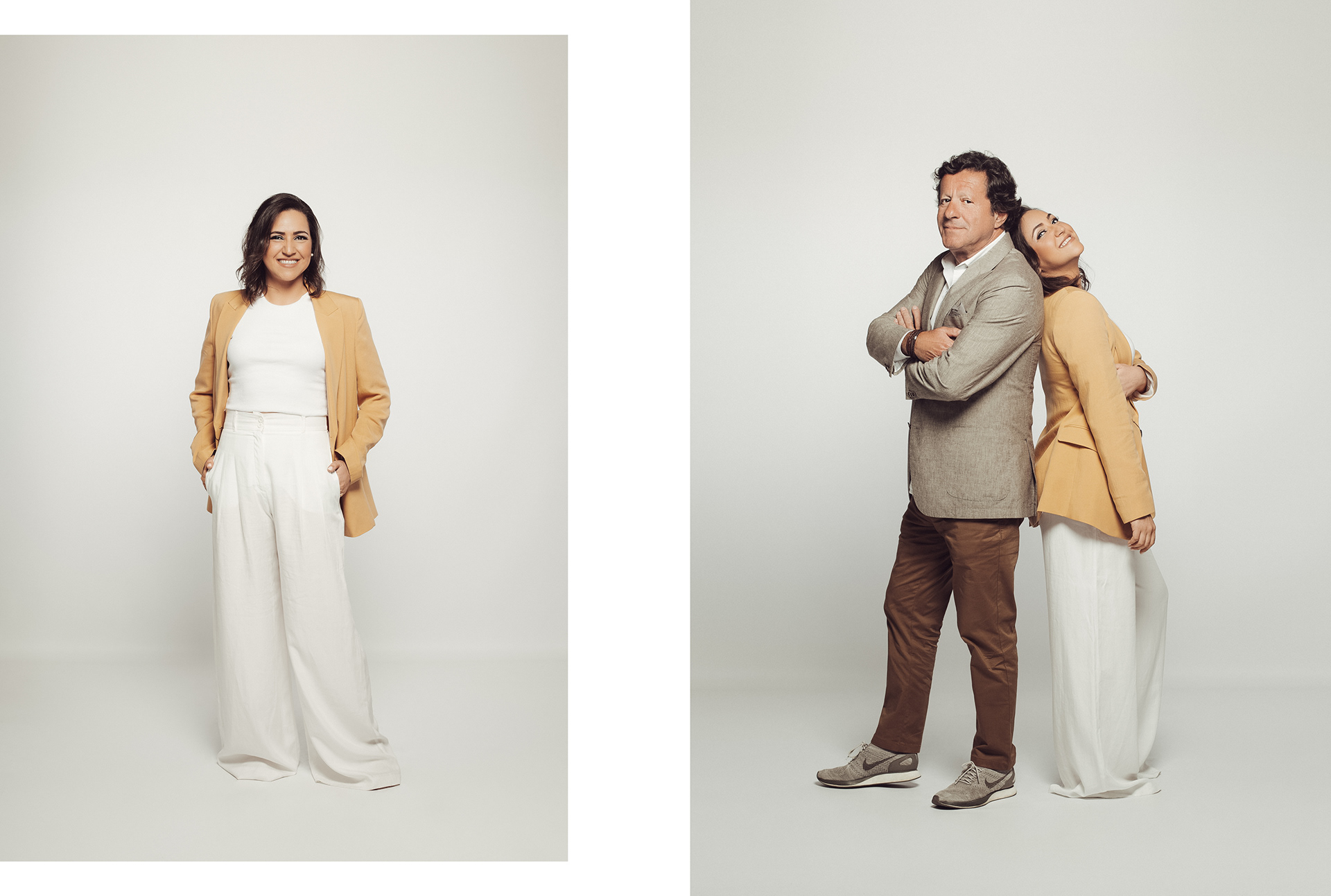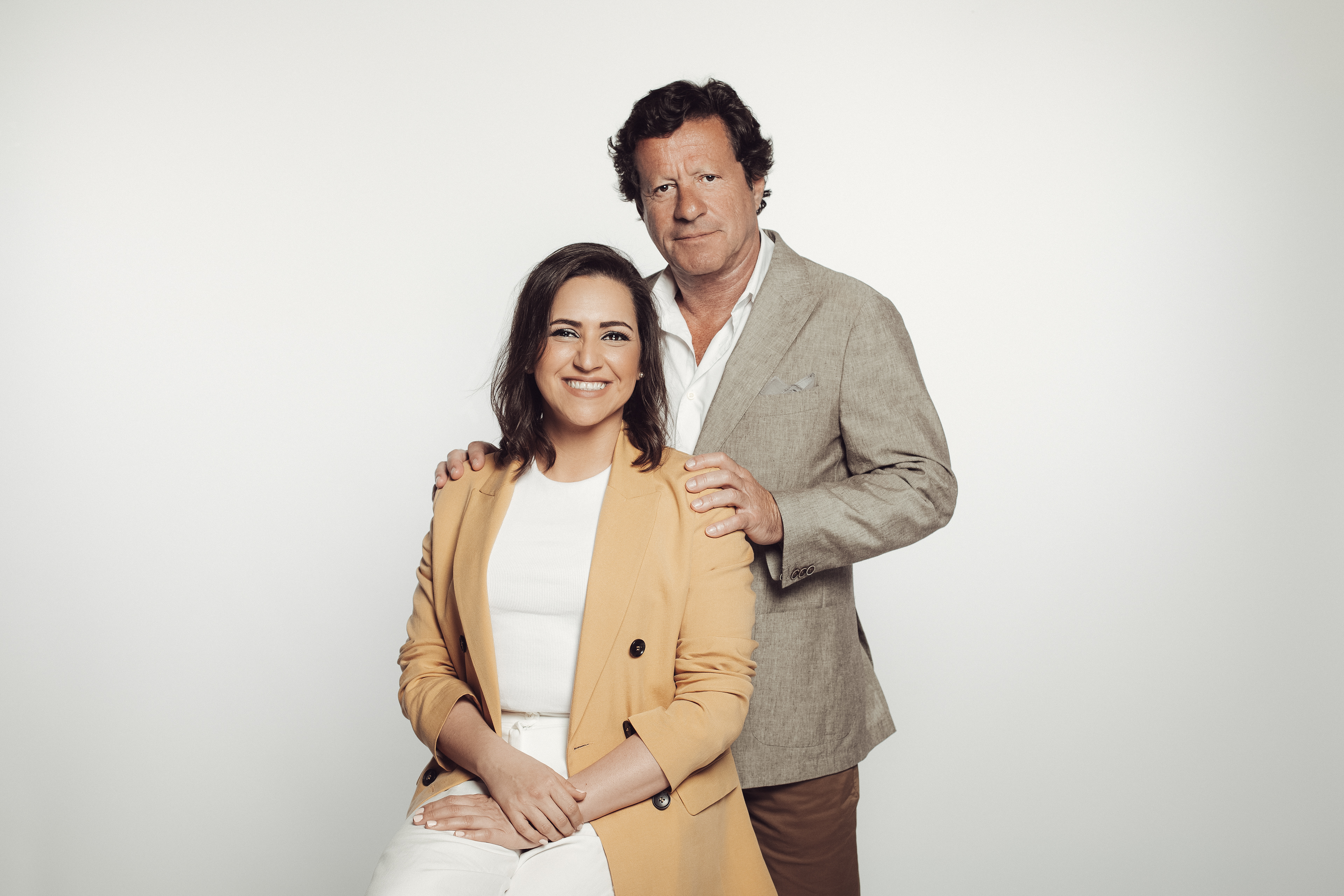 PERSONAL BRANDING - CATARINA MEDANHA 
A Catarina contactou-nos para criarmos imagens com a finalidade de alimentar toda a comunicação da sua marca.
Desde site, revistas, comunicação social, redes sociais ao lançamento do seu livro "Maria descobre a diabetes".
Catarina hired us to create images that she could use to communicate her brand.
From her website, magazines and social media to the launch of her book "Maria descobre a diabetes".
Fotografia // Photography: Pedro Castelhano  -  
Cliente // Client: Catarina Medanha
Pós-Produção // Post-Production: Tomás Nazaré -  Modelo // Talent: Catarina Medanha - Joaquim de Almeida