FOTOGRAFIA EDITORIAL // EDITORIAL
FOTOGRAFIA COMERCIAL // COMMERCIAL 
FOTOGRAFIA DE COMUNICAÇÃO // PRESS PHOTOGRAPHY
FOTOGRAFIA CORPORATIVA // CORPORATE 
SESSÕES PARTICULARES / ESTÚDIO / LIFESTYLE // INDIVIDUAL SESSION / STUDIO / LIFESTYLE
PÓS-PRODUÇÃO // POST PRODUCTION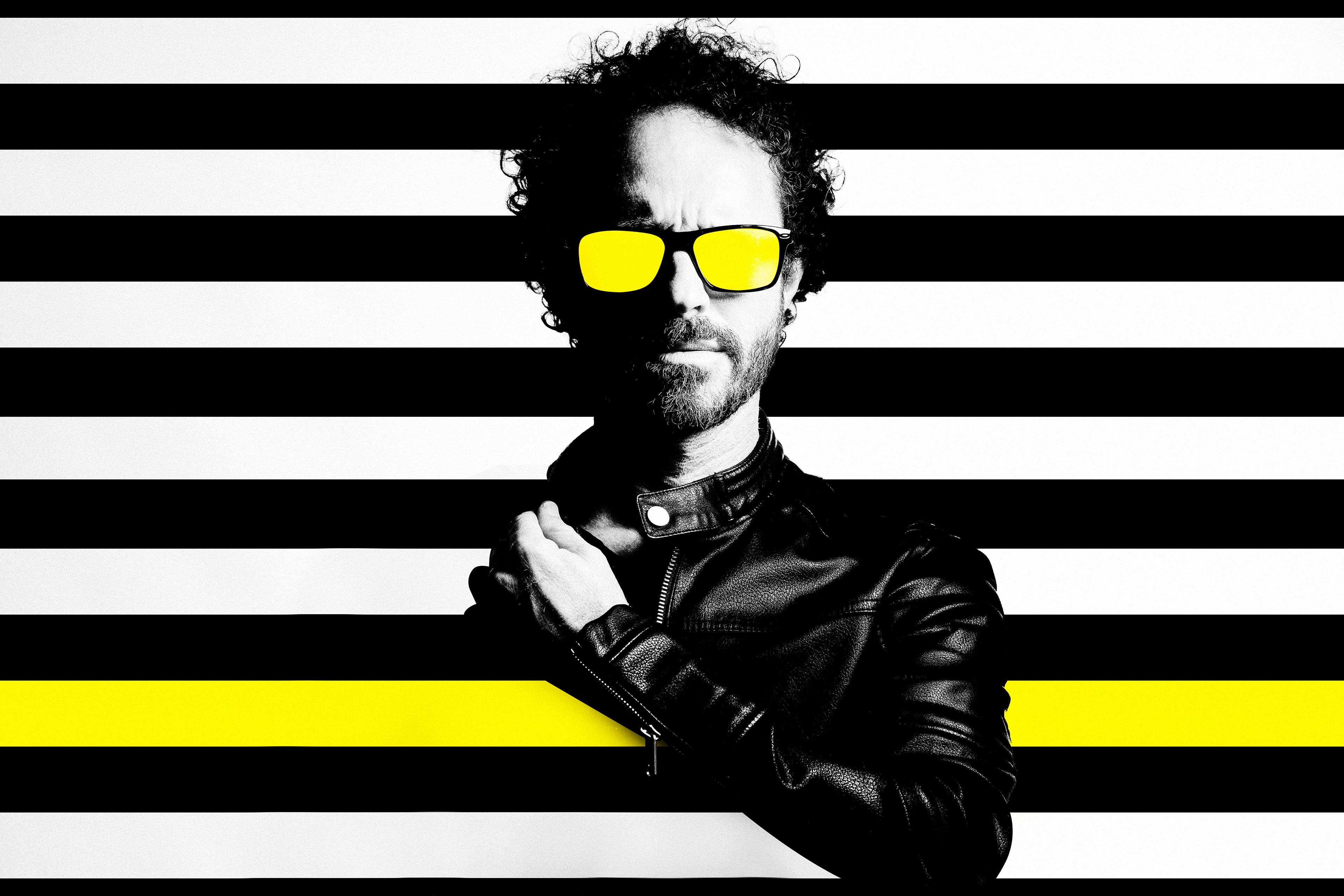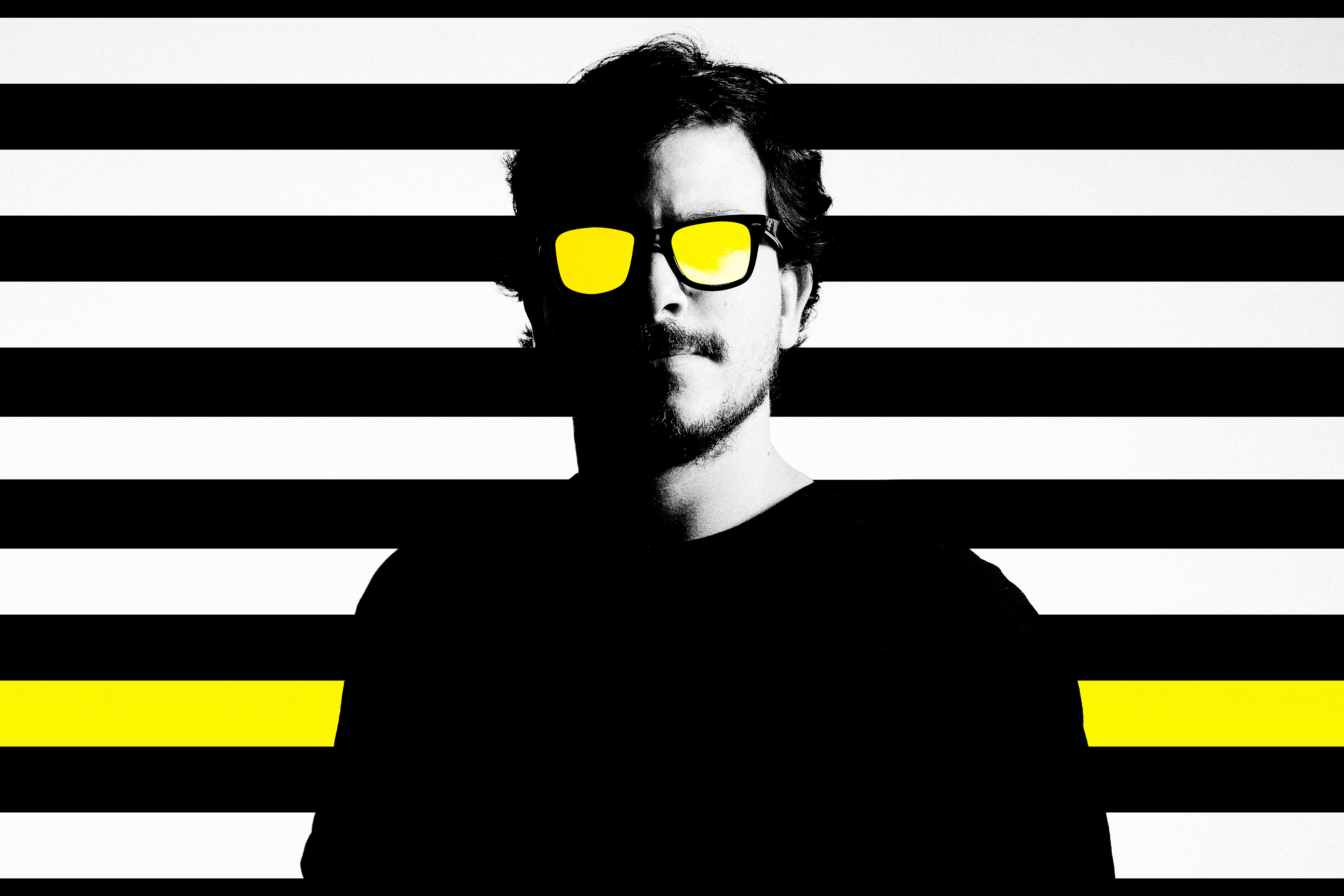 Enquanto a marca tem o  nome "PEDRO CASTELHANO", não seria justo deixar de  reconhecer que o "que fazemos" é muito mais do que a minha visão como fotógrafo e criativo. Fotografia, Styling, Makeup, Hairstyling... os nossos trabalhos são o resultado da dedicação e paixão de todos!
Como equipa trabalhamos  desde a criação do conceito às imagem finais. Os nossos clientes são agências, revistas, empresas e particulares. 
Somos o Pedro e o Tomás, se quiser conversar connosco entre em contato.
While the brand has the name "Pedro Castelhano", it wouldn't be fair not to recognize that "what we do" is so much more than my vision as a photographer and creative. Photography, Styling, Makeup, Hairstyling... our work is the result of dedication and passion of all of us!
As a team we work together since the creation of the concept until the final images. Our clients are agencies, magazines, companies and individuals.
We are Pedro and Tomás, if you want to talk with us feel free to contact us.
SEE YOU SOON!
+351 917 256 012 / +351 911 182 666
Rua de São Filipe Nº14, 2670-377 - Loures